St Luke's
FALL
FUNDRAISER
FLOWERS
are On Their Way!
Artistic Awareness
Event!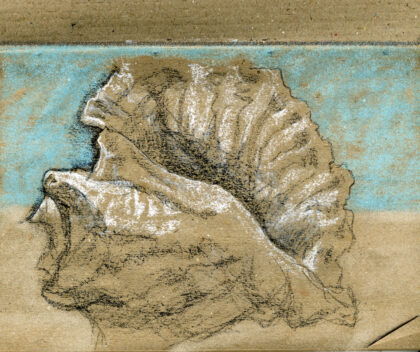 November 11th...
10 am - 2 pm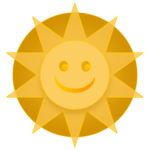 Children age 3-10 are welcome.

Contact the church office
for information:
Safety protocols

are observed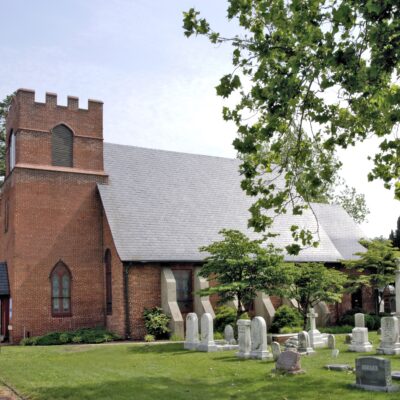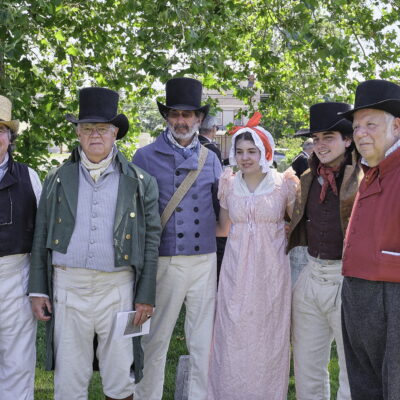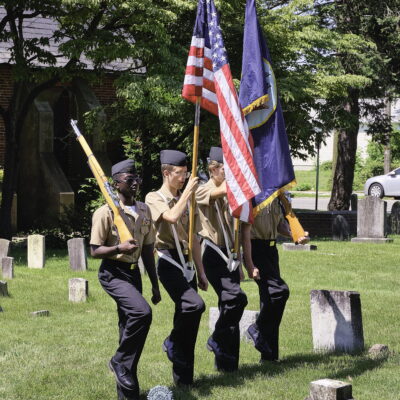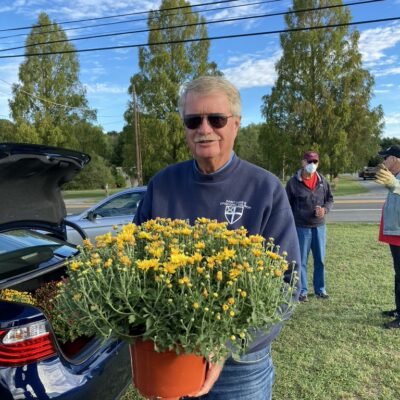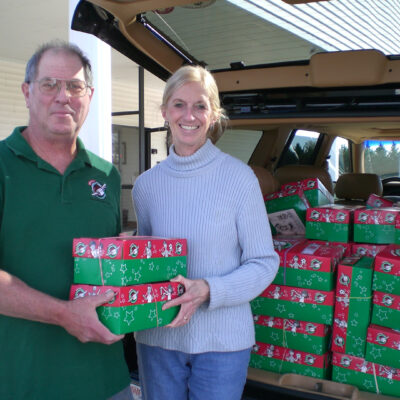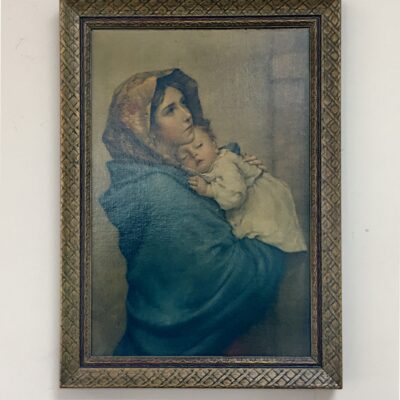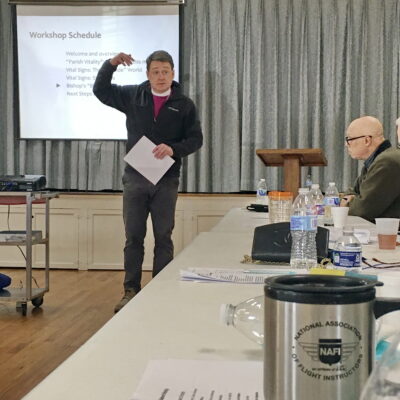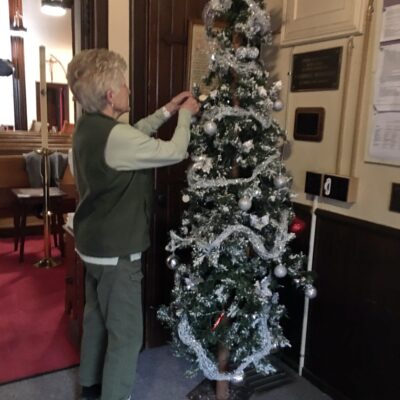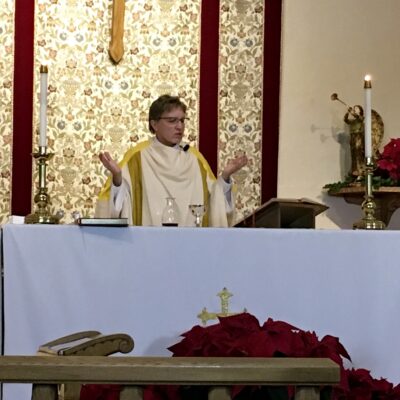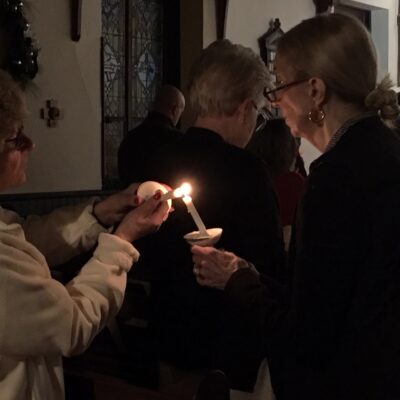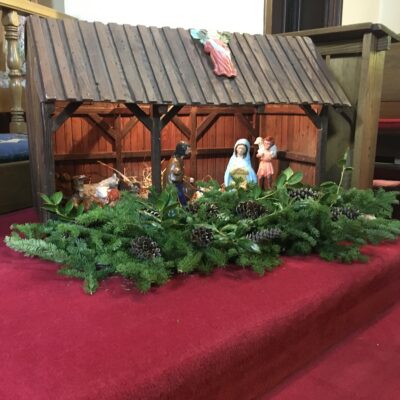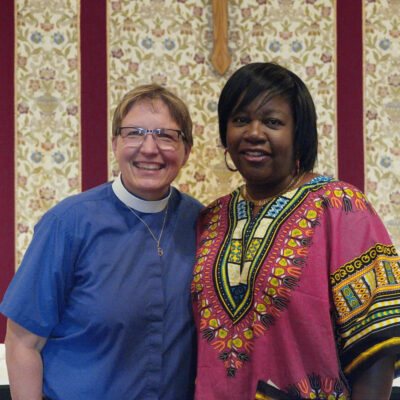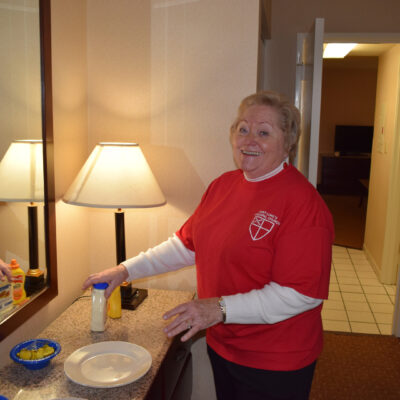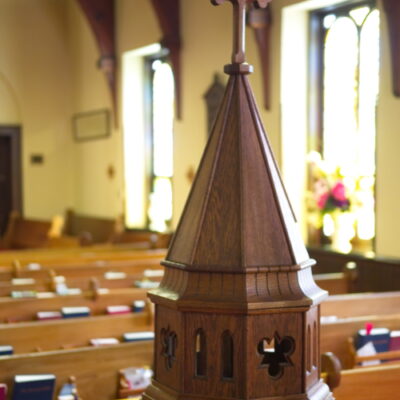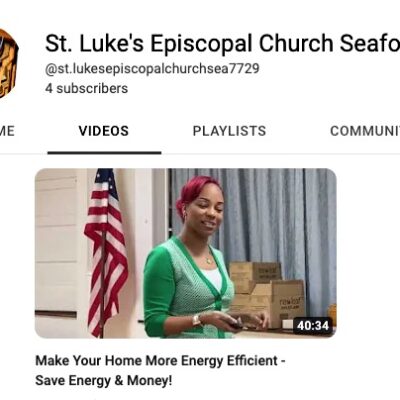 ...is a way of LIFE. More than a program or curriculum, it is an intentional commitment to a set of practices.
It's a commitment to follow JESUS:
Turn-Learn-Pray-Worship-Bless-Go-Rest