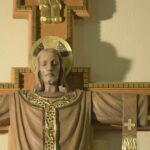 Follow the link above, to find all the information you'll need for visiting St Luke's in person, and for contacting our church office.
We gather Sunday mornings at 9:30 am and invite you to worship with us.
Can't be with us in person?
Follow along with all our online members and friends!
Below, you will find the hymns, prayers, scripture readings, and worship schedule for this week.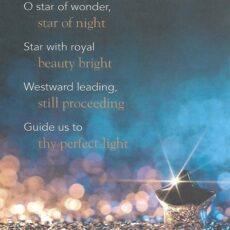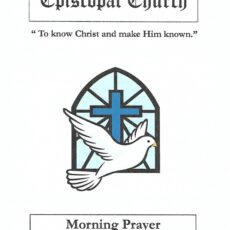 Psalms and Prayers are posted regularly on our Facebook page
to exhort and sustain us throughout the week:
Visit St Luke's YouTube Channel for a library of our past videos:
SUNDAY, January 22, 2023

Third Sunday of Epiphany