You're welcome to join us,
9:30 am this Sunday!
St Luke's Parish House is available for use by other local churches, community groups and families. It has a kitchen and a banquet room that will seat about 100 persons.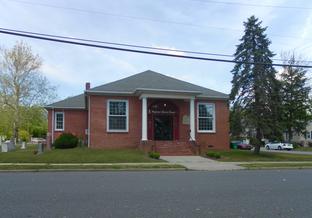 To reserve a date on the calendar, contact the PARISH OFFICE:

202 N. North Street Seaford DE 19973

OFFICE HOURS:
Tue-Thu 9:00 am - 2:00 pm

PHONE:
+1.302-629-7979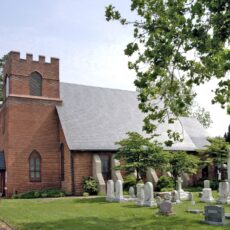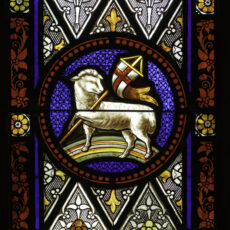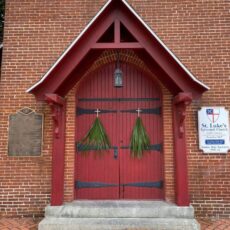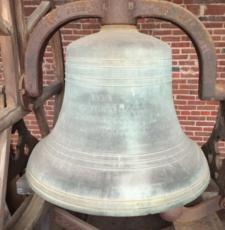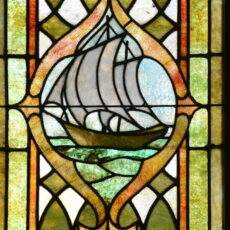 The St. Luke's Episcopal Church is an historic Episcopal church located in Seaford, Sussex County, Delaware. It was built in 1843, and reconstructed in 1904. It is a two-story, brick Gothic Revival style building. It has a one-story chancel and crenellated three-story tower.

It features stained glass lancet windows. Concrete buttresses were installed in 1943. St. Luke's was organized by the Rev. Corry Chambers in 1835, from the remnants of the former St. Mary's congregation. St. Mary's was founded in 1704, but disestablished after the American Revolution. Delaware Governor William H. H. Ross (1814-1887) is buried in the churchyard.

It was listed on the National Register of Historic Places in 1977.
If you are unable to visit St Luke's in person, but would still like to support this ministry, please make a donation below, or by sending your contribution to the church office at:
202 North St
Seaford DE 19973